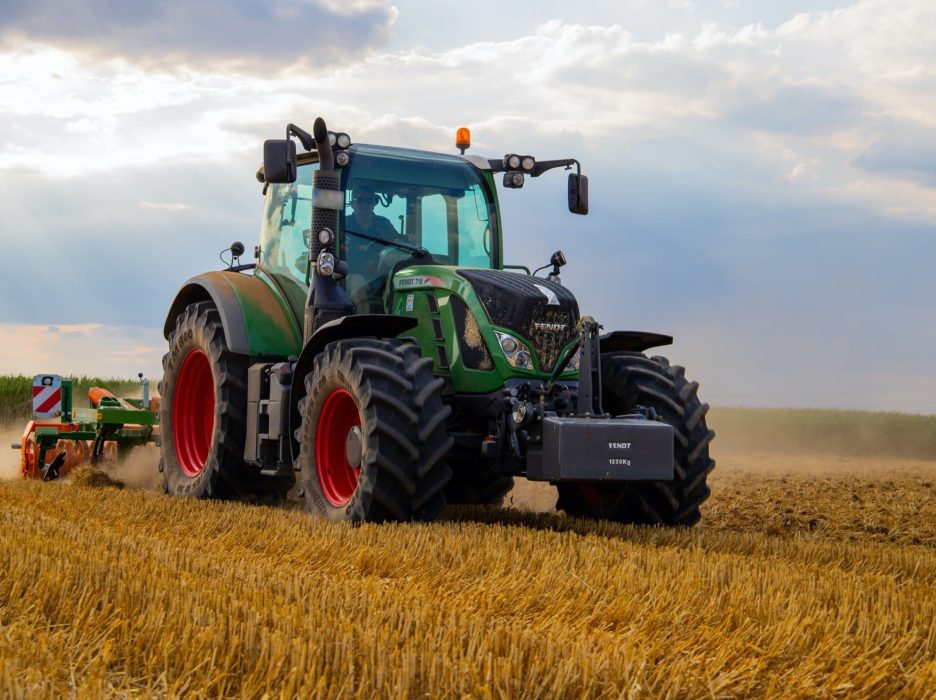 We Are The
#1 Single
Source for
Hydraulics
Free Evaluations. Warranties. Quick Turn Around.
Our Services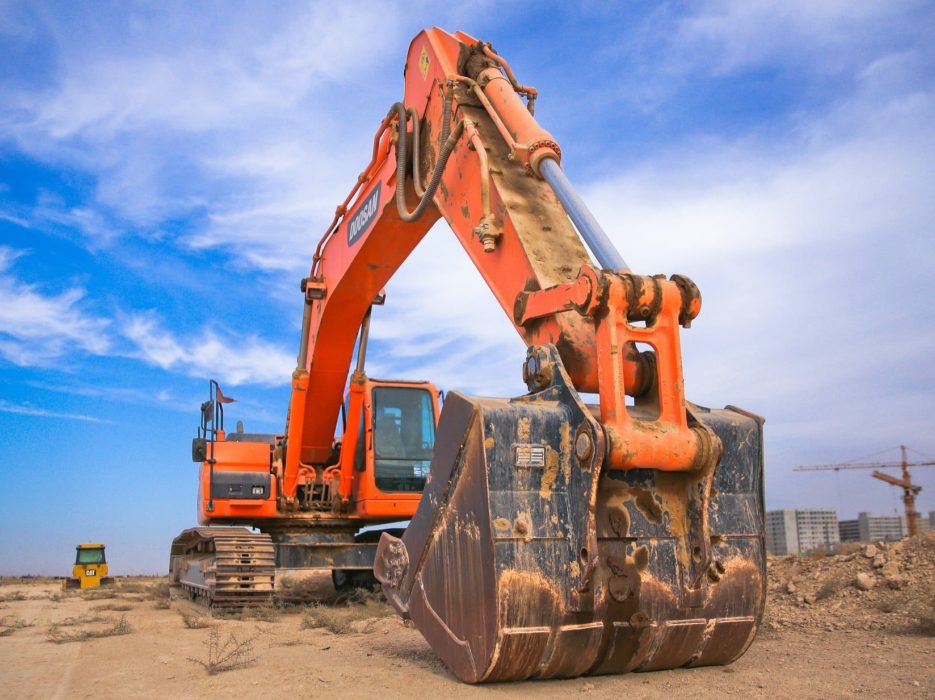 Construction
& Utility
We specialize in the maintenance and repair of the hydraulic systems and components found on all of your construction and mobile equipment.
Learn More
Mobile
Shipboard
Systems
& Products
From the largest ocean freighter to your standard shipboard crane-to the steering gears and cylinders, we can keep your vessel sailing!
Learn More
Marine
Agriculture
Field Harvesting
& more
Our agriculture expertise includes everything from hydrostat repairs for combines, windrowers, forage harvestors to self-propelled sprayers and more!
Learn More
Manufacturing
plants & More
We are experts in troubleshooting, repairing, and servicing industrial hydraulic systems, machinery, and components.
Learn More
Industrial
Hydraulic Resource Is Your Best Source For Hydraulics.
Affordable & Reliable
At Hydraulic Resource, we pride ourselves on being an affordable machine shop that can repair pumps, motors, valves, and cylinders of any make or model.
This includes:
Repairing servo and proportional valves with on board and off board electronics.
We can source your hard to find hydraulic components; we have a long list of sources when it comes to identifying and finding old obsolete units.
We can also provide replacements for proprietary units that the manufacturer may no longer carry!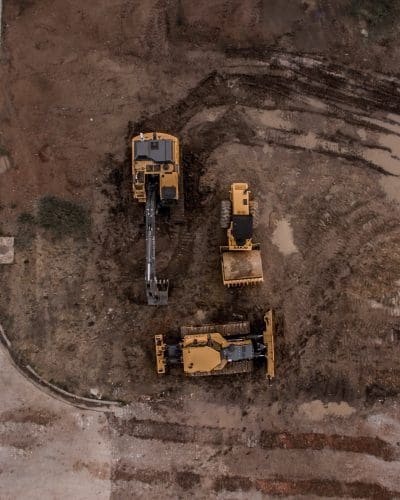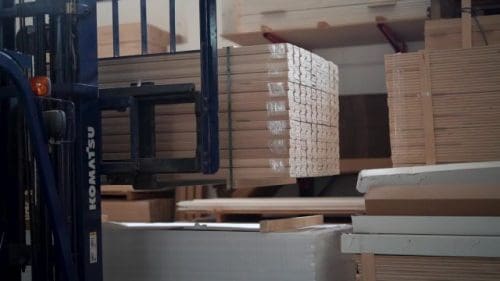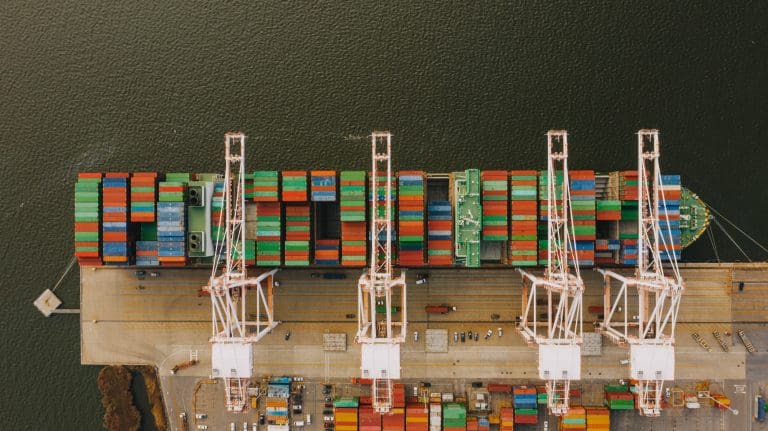 Not the Biggest, but the Best!
Our top-notch service includes system design and re-engineering, on-site (including marine) field service, on call 24/7 emergency repairs and a one year warranty. And we have quick turnaround capacity!
Located in Hastings, MI, we serve the entire great state of Michigan and are centrally located between:
But we are not limited to Michigan! We have customers all over the U.S. from:
Personal Service
Come to us for a variety of fluid power services ranging from basic maintenance to heavy repair.
Value
With competitive rates and fast service, we'll give you the best value for your time and money.
Integrity
Come to us for a variety of fluid power services ranging from basic maintenance to heavy repair.
Questions?
We realize that you have many options when it comes to who you call when you need an item repaired or sourced, that's what drives us to be the best. With that said, we invite you to give us a call directly or request a quote below. Either way, we'll treat you with respect and dignity – we won't worry you with unnecessary expenses.
Contact Us